"First, solve the problem. Then, write the code." – John Johnson
We are reaching out by teaching African Children how to change the world through Technology.
Summerof Code & Robotics 2023
These days, it's almost a requirement that kids learn to code in advanced countries. We at SOPARKIDS want to give every Nigerian children the opportunity to learn coding this summer. the three-week summer immersion program can help. Participants will take classes online or in a physical location. Applications will be open soon begin. So Start getting ready to book a spot for your child !!!
There are many apps that can help children have better control over their programming skills, and they can be the answer you've been looking for. Professional yet simple enough for kids to comprehend, these applications are just what your child needs to level up their having one of the four 21st century skills: collaboration, creativity, critical thinking, and communication.
Taking the Next Step....!!!
Your child will learn the skills and mindsets needed to change the world.
 At Soparkids we take it as a responsible we owe to this generation by equipping our instructors with the latest in STEAM Education with highly trained instructors. We run after-school programs, private classes, Summer camps, Community based Empowerment programs called GW Tech and more.
STEAM jobs are in demand and an increasing number of careers look for STEAM skills. Studies show that kids decide between ages 7-12 whether they will consider STEAM as a career option.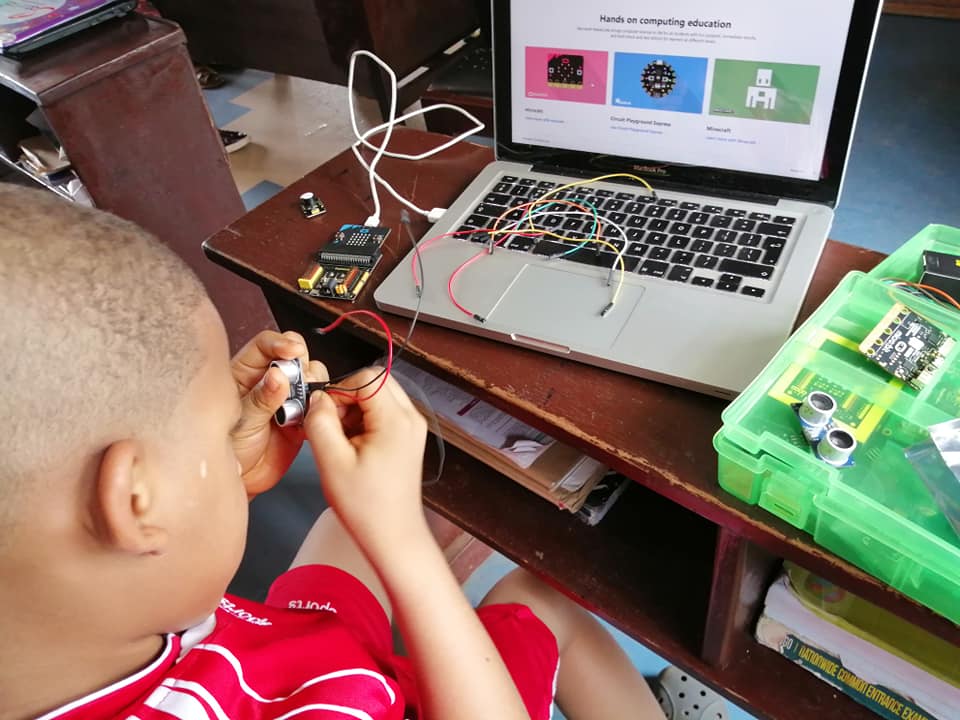 After school/ Saturday Steam classes
STEAM programs have contributed greatly around the world in the development and training of Children. We believe that teaching Computer programming is much more than learning how to understand and write code, It's building up a children's technical expertise, cognitive flexibility and real-world skills to be tomorrow's exceptional talent getting them ready for the 21st-century workplace.
GW Tech is a community-based program focused on empowering Women and Girls with digital Skills for the 21st Century Workplace. Girls and women around the world have a minority percentage in the 21st-century technology work front. So this program starts with the sole purpose of bringing the awareness of computer Science and increase the digital literacy of Girls and Women especially those from low socioeconomic areas.
21st century digital skills training
While 21st Century skills have always been important, they've become essential in a worldwide market that moves faster by the day.These skills all double back to one key focus.
Someone's ability to enact and / or adapt to change. 
This is because any industry is capable of changing at a moment's notice. Industries are now regularly disrupted with new ideas and methodologies. 
Your testimony is the story  is the key to unlock someone else's prison. We share the testimony of our parents, students and teachers to encourages ours who have lost hope.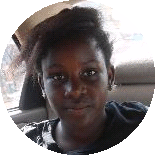 Daniella Emmanuel. Student
"The introduction to coding and Robotics has opened my imagination to the fact that I can make anything I think of possible, like I made my own games, told my stories in the form of cartoons , I learnt how to build a robot and that's nice"

Mrs I. Parent
"I had given up on why I gave birth to my children in this part of the world. But I change that thought when my children started the summer program, my children have never been able to concentrate to do a thing but during this summer program I saw them working so hard to focus and do their project. Image the shock I had when I woke up one night to see them on the computer seriously working on a game they were to present."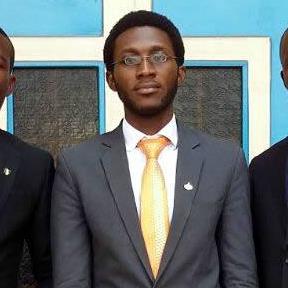 OKENWA IKWAN KEVIN
"During the summer program I saw the creativity of the children unravel and they doing beyond they taught they could do, the spirit of teamwork became a part of them in the course of the summer. Because when they first came to us they all didn't believe they needed each other to be a part of something great and do something mind blowing, they didn't believe they could be given a task to do within a short time and do it very well. I believe that just like these children, every child has a great island of creativity and potential waiting to be found."
Children and young people from all around the  world from low socio economic and under deserved areas need to be reached with the news of the digital revolution going on, We take this knowledge to empower and expose them to the potentials of what they could do in this changing age.
Saturday Classes are fun filled for the children as they learn how to create and solve problems. When you teach a child why it's important to solve problems around us, they understand why and find how to create  something to be a solution, this is how innovators are born.
Supported by
"PROMOTING COMPUTER SCIENCE AND DIGITAL LITERACY"
Copyright (c) 2023 SOPARKIDS INTERNATIONAL.