Success stories at Soparkids include many different types of achievements. Madu Ujunwa won 3rd Place prizes from World Child Innovative Awards 2018 and was also published in a national daily newspaper,
Some of our children have been on Air to talk of the new turn in Technology at the local Radio Station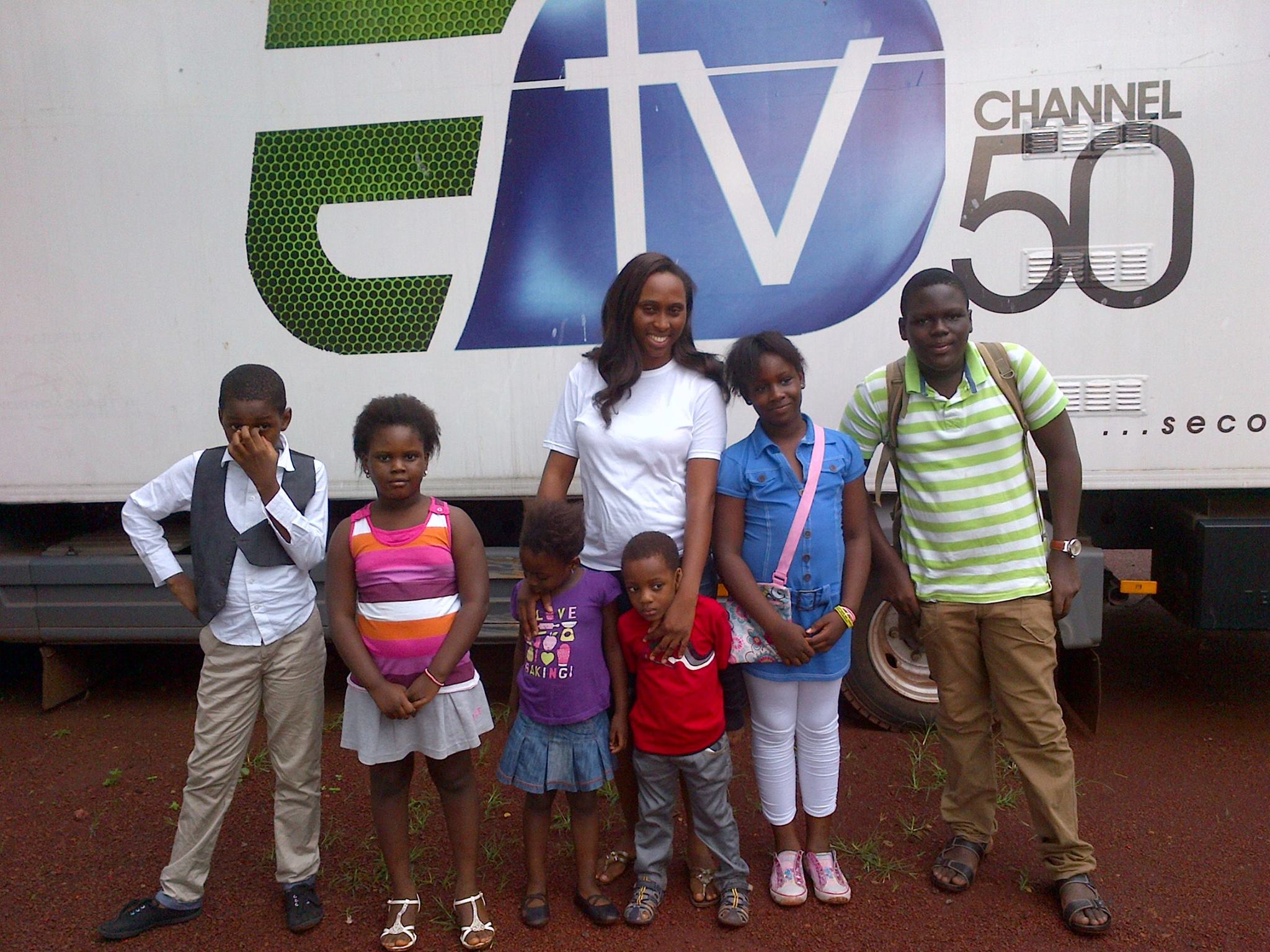 , We have had children who improved rapidly in their creativity level way beyond their pairs, We have seen children whose learning method way discovered because of our hands on session during our robotics classes
and more. What will your child's success story be?