SOPARKIDS (School of Programming and Robotics for Kids) is an initiative borne out of the need to bridge the gap in computer science education to introduce African children with focus on young girls to the new and fast growing technology of coding and robotics to achieve the 14th SDG goal which is digital skill awareness.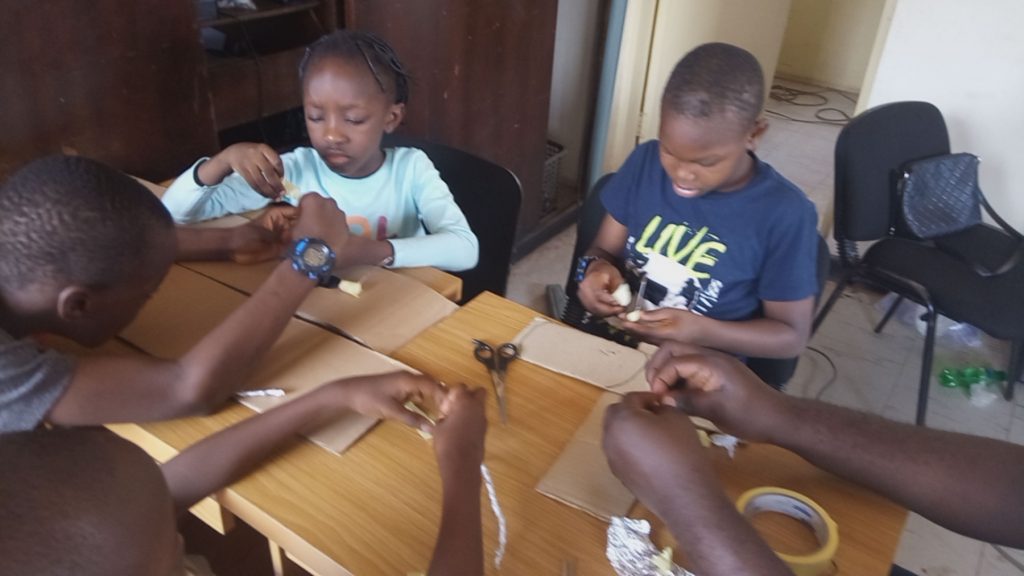 To reach 500 women and girls every year introducing them to ICT and how the digital world works, reaching out to more children on computer programming and robotics and also to empower youths around the country with digital skills every year.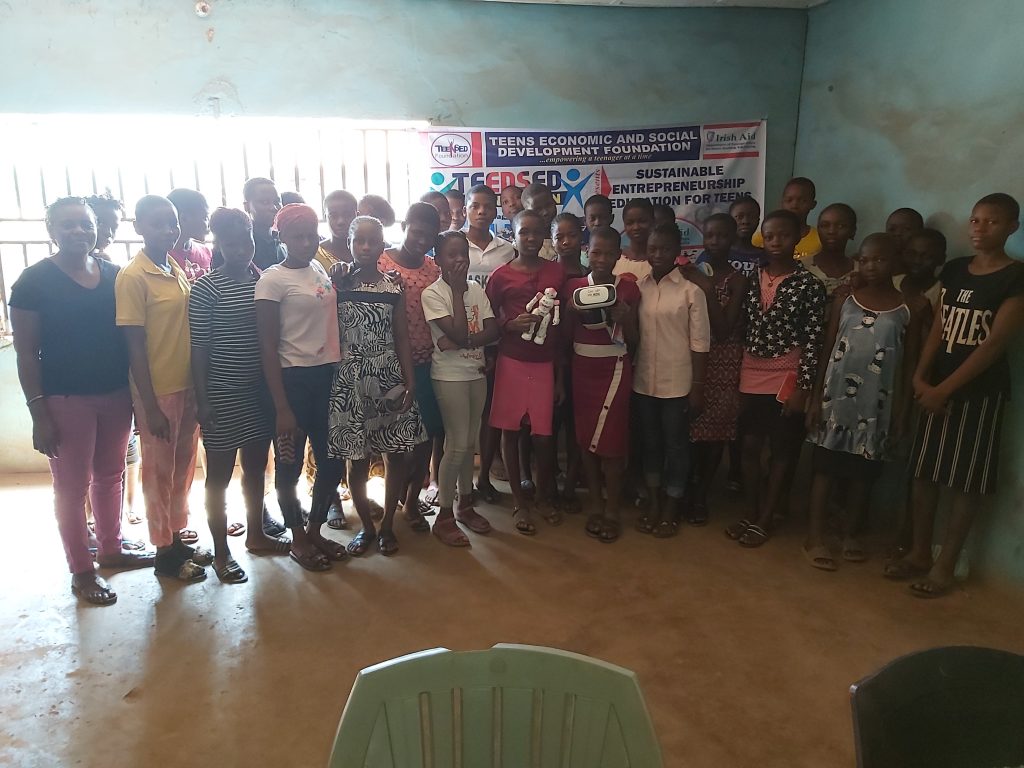 A short introduction to your team members and why their background should inspire potential clients' confidence.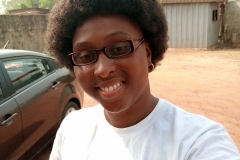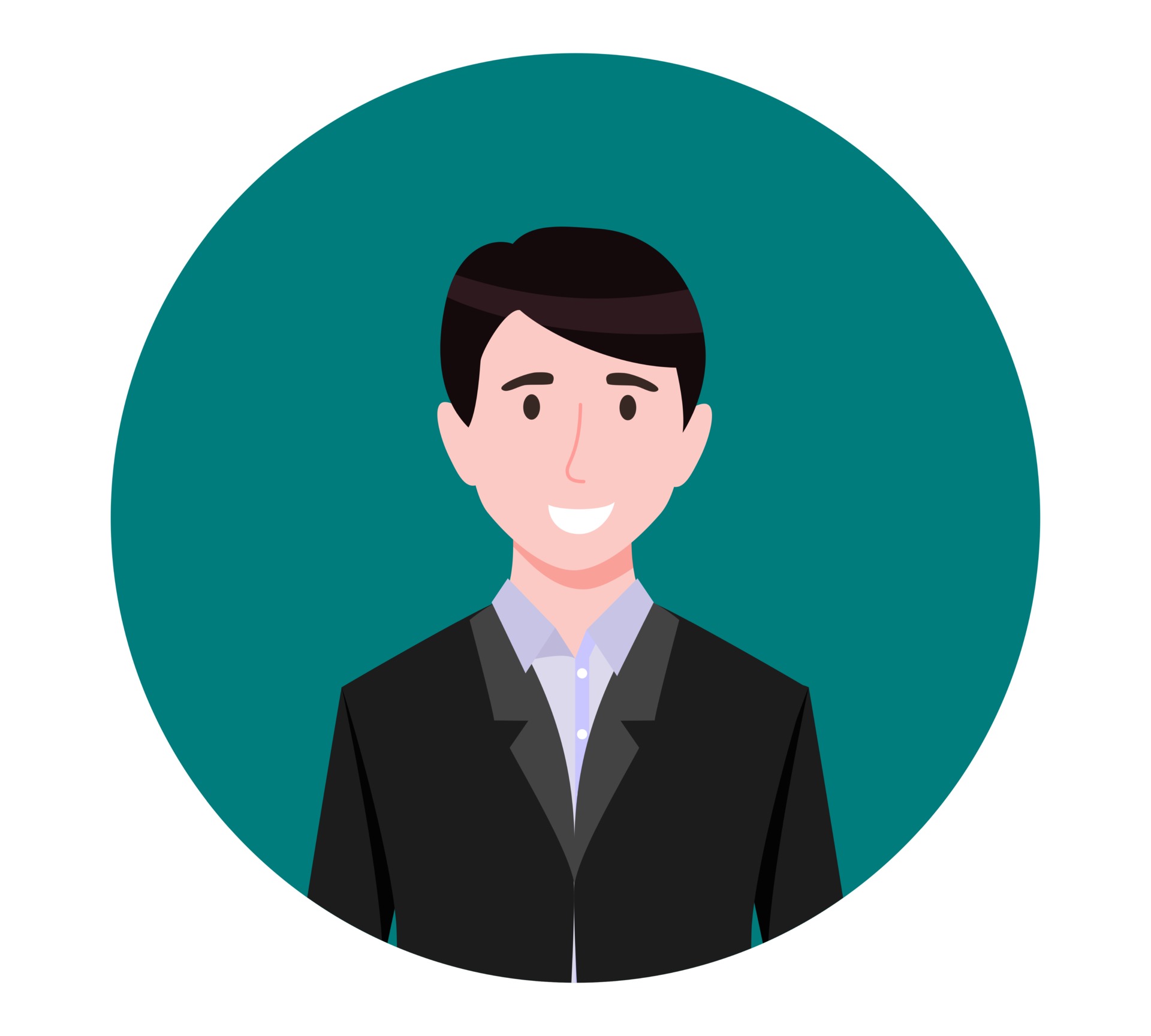 Okenwa Kevin Ikwan
Co-Founder & CTO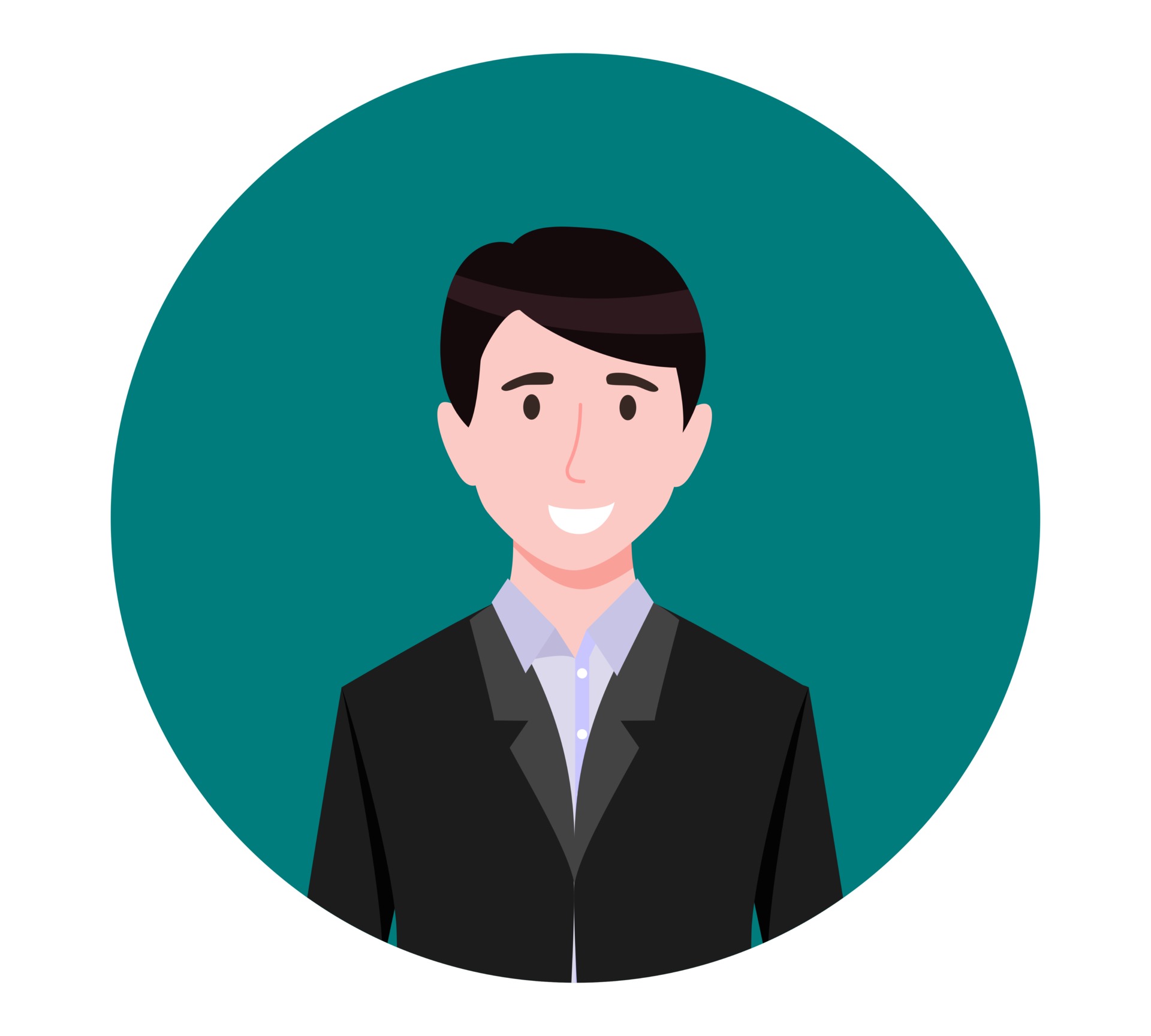 Ikenna Analogu
Game Developer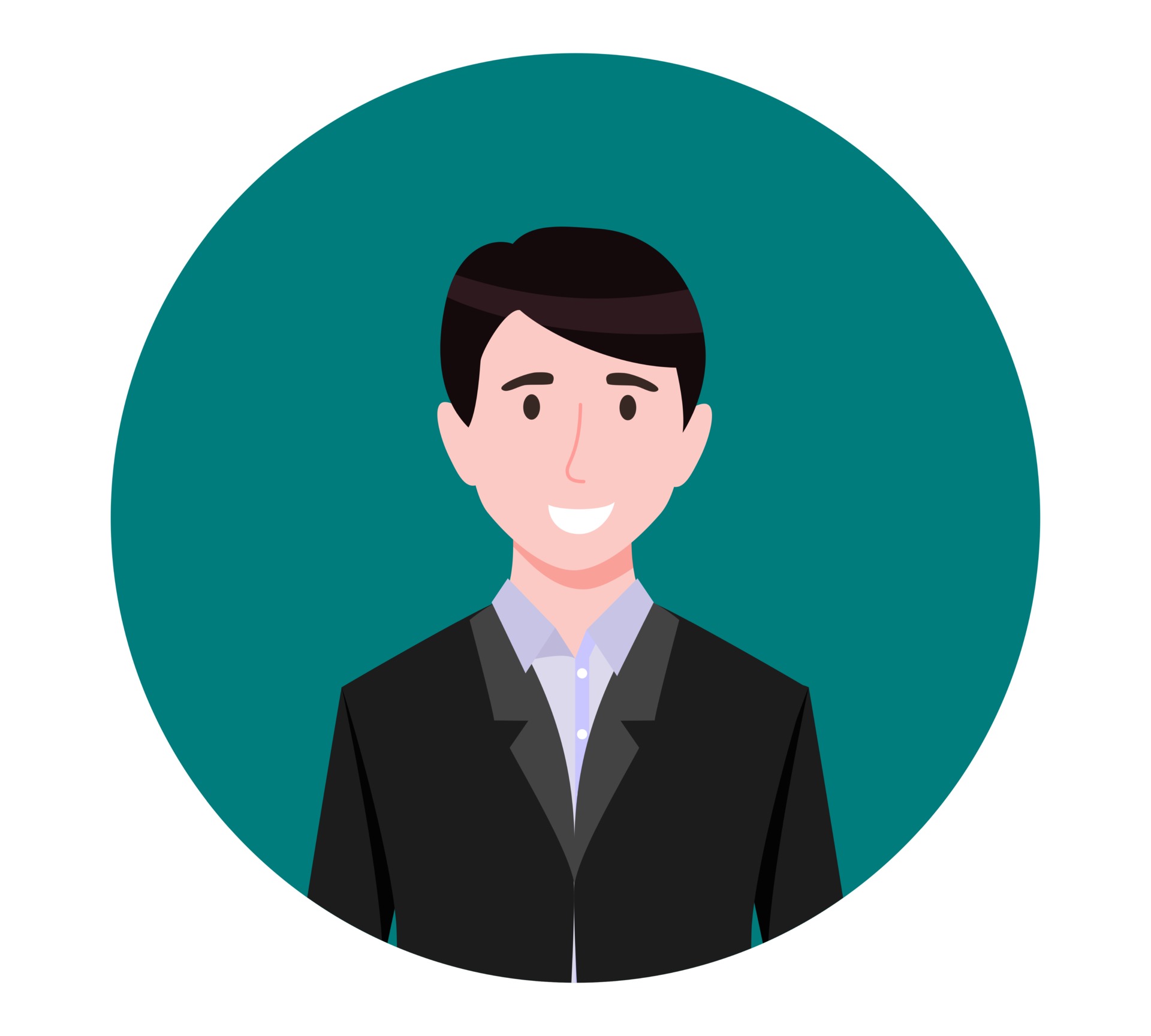 Solomon Oyoke
Web Developer
Soparkids introduces children aged 6 – 18 years to the new evolution rocking the technology World : Coding, Robotics, Artificial Intelligence, Game Development, IOT and Design and Engineering. At Soparkids your child gets to work on a variety of projects in small groups. They will design their own video game, create robotic inventions, explore the world of Artifical Intelligence, and do design and experimentation. Each class your child will build on the skills they learned the week before, coming out of programs with transferable technical skills and social skills. Social Skills, Confidence, Design, Problem-solving, Game Design, Electronics and Planning
© 2023 SOPARKIDS INTERNATIONAL All Rights Reserved.