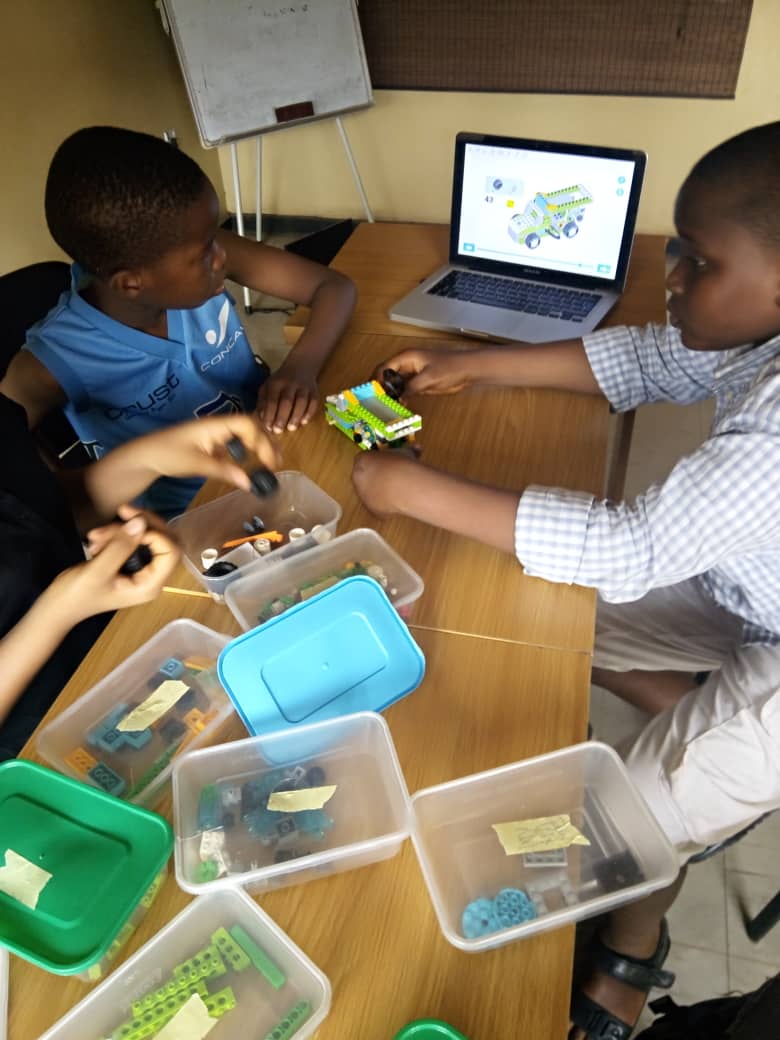 After school activities can also be used to promote social awareness and develop the children's sense of social responsibility. We help develop that and more, the after school programs helps them to become responsible citizens.  Times are changing and parents want their children to excel in academics as well as in other activities. Sign Up for After School program it's great for your child.
Our Saturday Classes are very exciting for the children who learn how to use the Technology of today to solve problem around Us. The most important part of our programs is teaching the children how to be innovators and not only consumers of Technology. Bring your Child to have the an experience the changes their life forever.
    Check in Time: 10 am      
Check Out Time: 1pm
Every Saturday ( We are resuming for 2020 on 1 February 2020)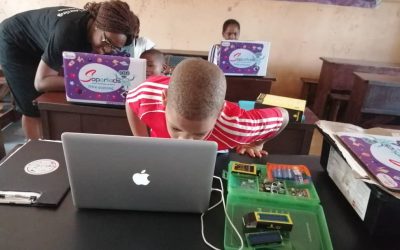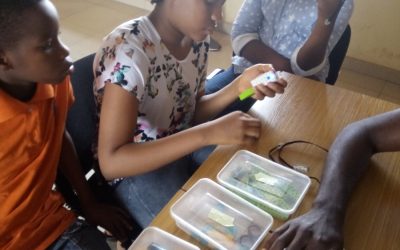 "PROMOTING COMPUTER SCIENCE AND DIGITAL LITERACY"
Copyright (c) 2020 SOPARKIDS INTERNATIONAL.