Summer of Code & Robotics 2021 ....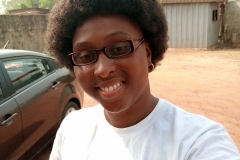 A strict teacher that has been teaching since the age of 19. She won't give you any slack, so you will have to do the very best work you've done in your life.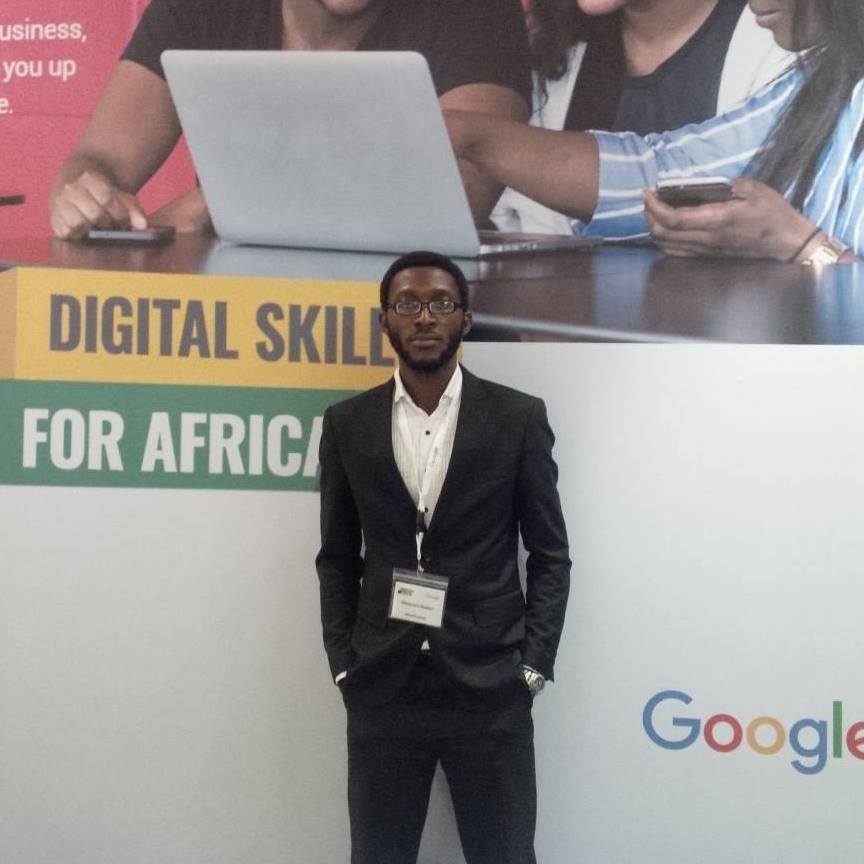 Kevin is a certificated software developer. His beginner course is a must see for any aspiring web professional who want to learn from the best.
If there's someone who can explain anything, Mary is the one. She teaches you not just how to do something, but why to do it this way and not the other.
New courses coming this summer
We know you all would love the new courses we are going to introduce to the children this summer. And there also various activities for the children to have a little fun its Summer.  
Join our Summer Camp and start building the most wanted digital exposure for your child today. We make sure every class is easily understood, and that all students reach the same level of expertise needed for today's hi-tech industry.