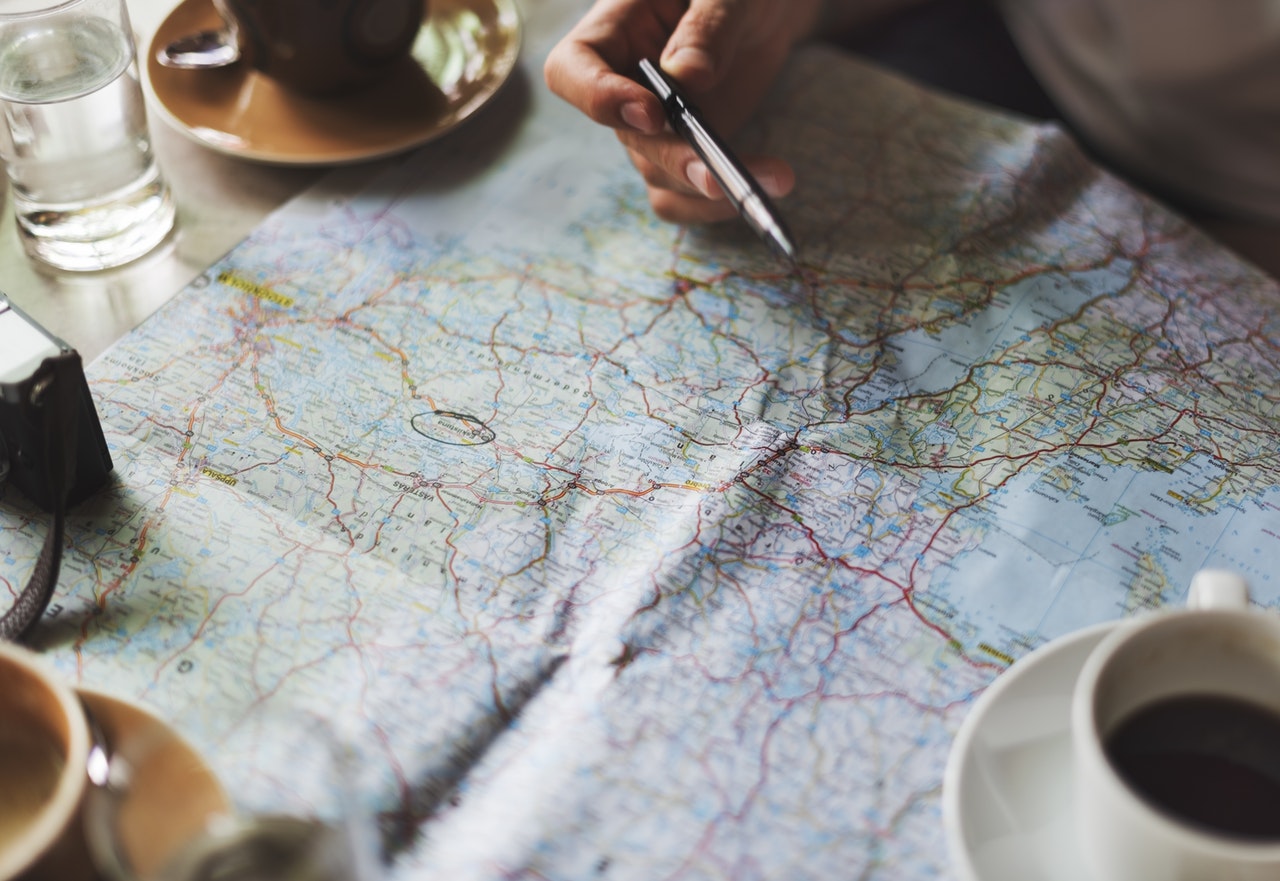 Your child will learn the skills and mindsets needed to change the world.
At Soparkids we take it as a responsible we owe to this generation by equipping our instructors with the latest in STEAM Education with highly trained instructors. We run after-school programs, private classes, Summer camps, Community based Empowerment programs for women and girls and more.
STEAM jobs are in demand and an increasing number of careers look for STEAM skills. Studies show that kids decide between ages 7-12 whether they will consider STEAM as a career option.